About the Patient Participation Group
The Victoria Medical Centre has its own PPG, which is also a member of the National Association of Patient Participation Groups (NAPP).
Our group has been running successfully since 2006, and holds regular meetings in the Group Room in the building.
Our aim is to promote co-operation between the Practice and Patients to the benefit of both, which we do by:
ensuring that the practice is able to respond to the views, needs and experiences of its patients;
providing opportunities for our members to educate themselves about health and healthcare issues;
The Group provides an opportunity to meet fellow patients, and in addition we offer practical help in the practice reception on occasions such as the special 'flu' clinics and open days.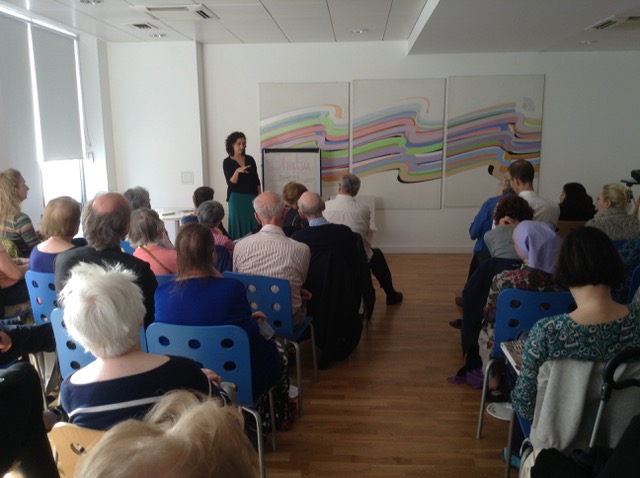 Copies of our Terms of Reference and the Steering Committee Members are available below, and members of the practice and staff are usually represented at our meetings.
Our meetings are generally held three or four times a year, sometimes at lunch time but usually early evening. Each meeting has a special theme, with expert speakers. Reports and details of some of our most recent events are available below.
The Group also produces a Newsletter, which is available either by email request or from the Practice Reception area. The newsletters provide the latest information about the Practice, the NHS in general and medical facilities available in the local area.
Information about the group and the date of the next meeting can be found on the PPG notice board in the main waiting room.
For further information on the group or our activities, please email:
The Chairman of the Committee, Mary Orr, at vmcppg@live.co.uk
Please Note, we do not pass e-mail addresses to other organisations.
Do come and join us and help us to work with the practice to give all our patients the best possible care.
Committee Information